Don't forget to enter my Pasta Shoppe Giveaway!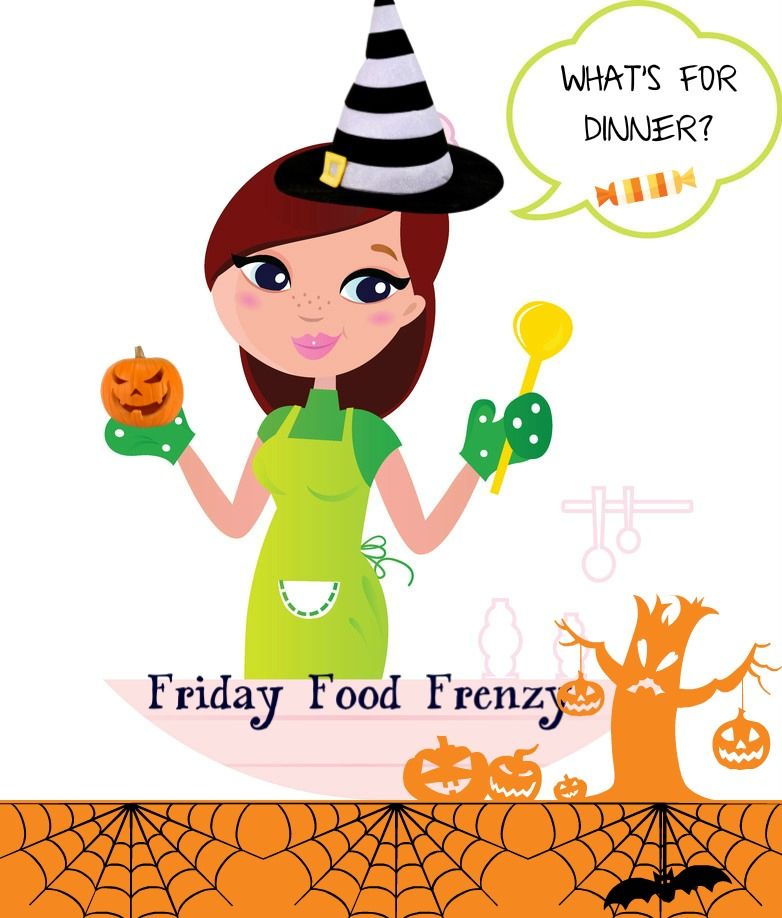 Close to Home ,Mostly Food and Crafts and Adventures in All Things Food would like to welcome you to FRIDAY FOOD FRENZY where we invite you to come share your best recipes and browse others for some great and often easy recipes to try at home. How many times do you hear "What's for dinner?" Surprise them with a recipe you found on Friday Food Frenzy. Outside of following the hostesses, we would just love for you to link up a tried and true recipe of your choice. Each week we will feature up to three recipes so be sure to stick around and click on your favorites. The featured recipe will also be pinned on our Friday Food Frenzy Pinterest Board. Be sure to tell your friends we are cooking up a storm this Friday and to join the party. Thanks again for stopping by and either sharing your recipe or viewing recipes from other talented cooks.
Please visit the three recipes in the linky that are listed as HOST. We really appreciate your visit.
Here is our Meal of Recipe Features, including a main dish, a dessert and a side.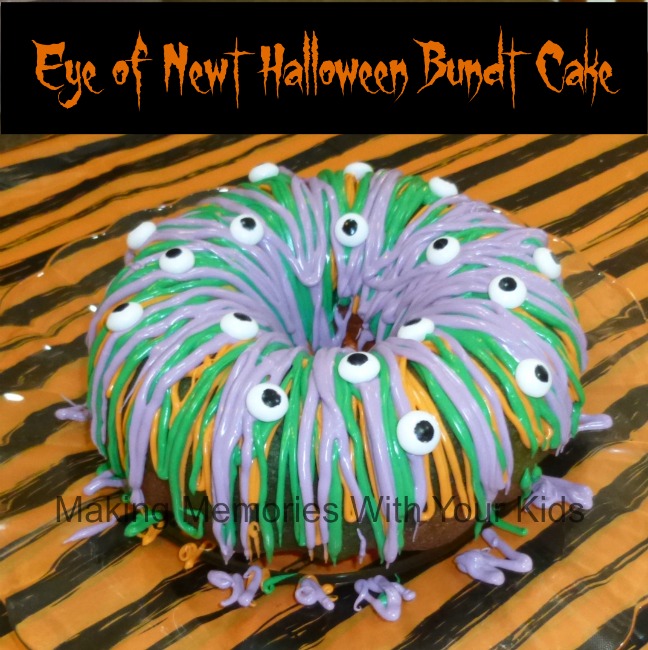 The final Fall or Halloween Recipe for this weeks' feature comes from Making Memories with your Kids, I just could not resist another of her festive dishes. Eye of Newt Haloween Bundt Cake. Everything looked amazing, thanks again for linking up your amazing recipes this week.