Close to Home ,Mostly Food and Crafts and Adventures in All Things Food would like to welcome you to another FRIDAY FOOD FRENZY where we come together to share our best recipes and browse others for some great and often easy
dishes
to try at home.
How many times do you hear "What's for dinner?" surprise them with a delicious recipe you found on Friday Food Frenzy. Outside of following the hostesses, we would just love for you to link up a tried and true recipe of your choice.

Each week we will

feature one recipe

so be sure to stick around and click on your favorite recipes. The featured recipe will also be pinned on

our

Friday Food Frenzy Pinterest Board.

Be sure to tell your friends we are cooking up a storm this Friday and to join the party. Thanks again for stopping by and either sharing your recipe or viewing recipes from other talented cooks.
Please visit the three recipes in the linky that are listed as HOST. We really appreciate your visit.
Why just feature one recipe from all the amazing links? From now on we will be featuring a meal of recipes including a main dish, a dessert and a side so you can make your family a great meal from these tried and true recipes from our fabulous food bloggers.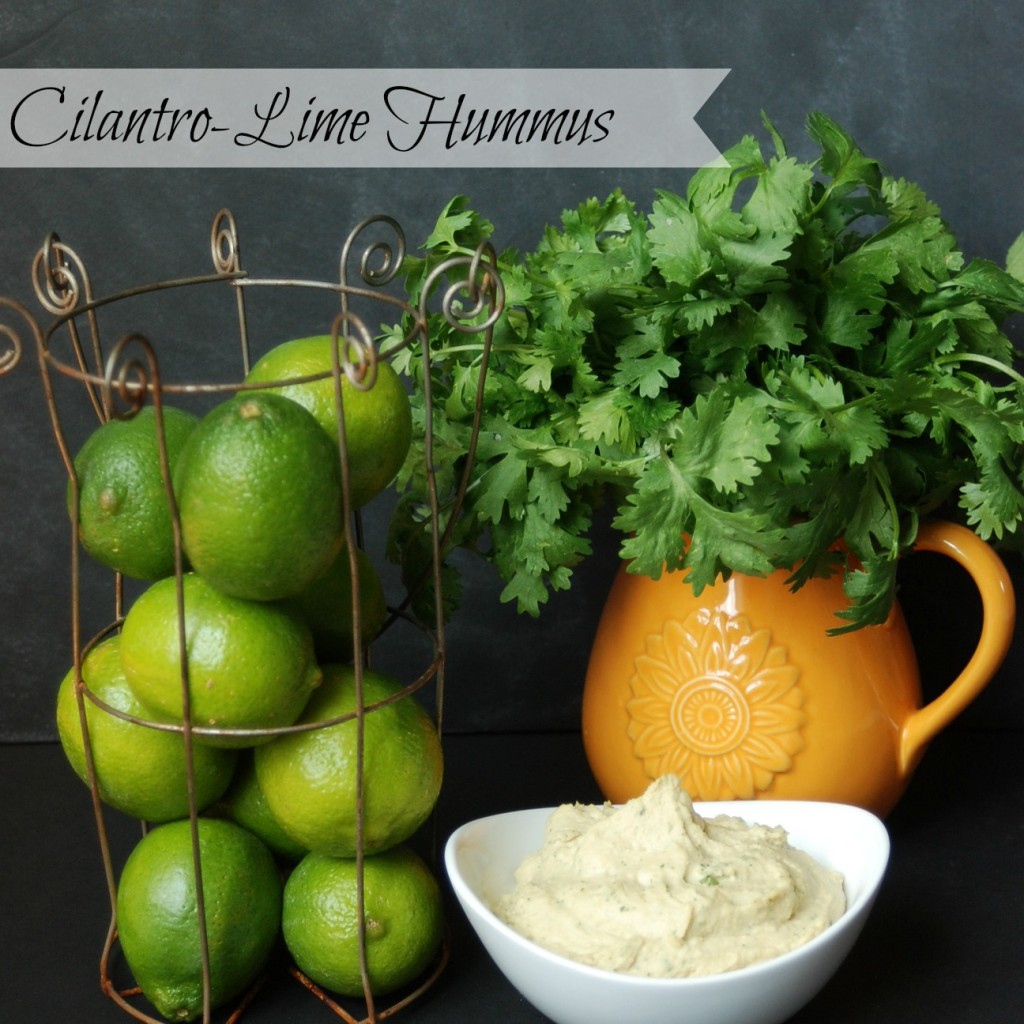 This week's featured menu starts off with Cilantro-Lime Hummus from Endlessly Inspired. What a gorgeous picture and I am sure a delicious start to tonight's meal.
Next up is Yesterfood's Supreme Pizza Pasta. I know this kids will love this pasta recipe (I will too!)
And for dessert we will have Morsel's Of Lifes Brownie Cookies. They have my mouth-watering.
Thanks for all the wonderful recipes and we can't wait to see whats cooking this week.