I
t's Saturday - time to share my weekly bookmarks with you. These are recipes I want to try or projects that have inspired me. Here are a few from this week I hope they inspire you as well
Oatmeal Cookies are my favorite and I would love to try these

Oatmeal Pumpkin Cookies

from Hoosier Homemade - I bet the pumpkin brings them over the top!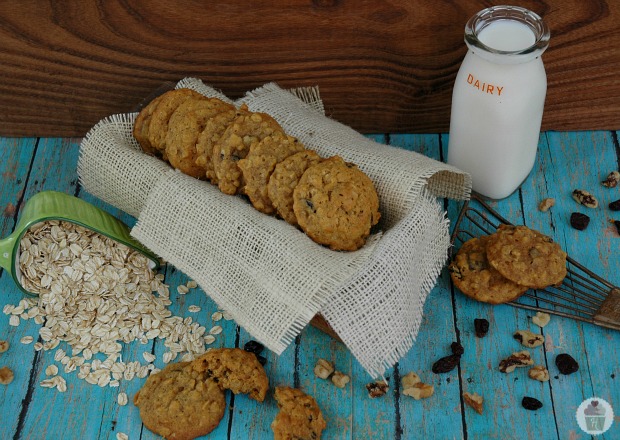 I found this next dish at So, How's it Taste? It is basically all my favorite foods wrapped up on one delish dish!. I bet I would love this

Sweet Potato Chile Mac.
And how could I not add an oatmeal recipe - it seems like I bookmark oatmeal recipes every week. This one is from Prevention RD and it is for

Crock Pot Pumpkin Pie Steel Cut Oats.
More pumpkin yuminess! This time from foodiecrush, how about some

Pumpkin Manicotti?
I have one more recipe for you - a

Savory Galette

from Bev Cooks...this looks sooo good!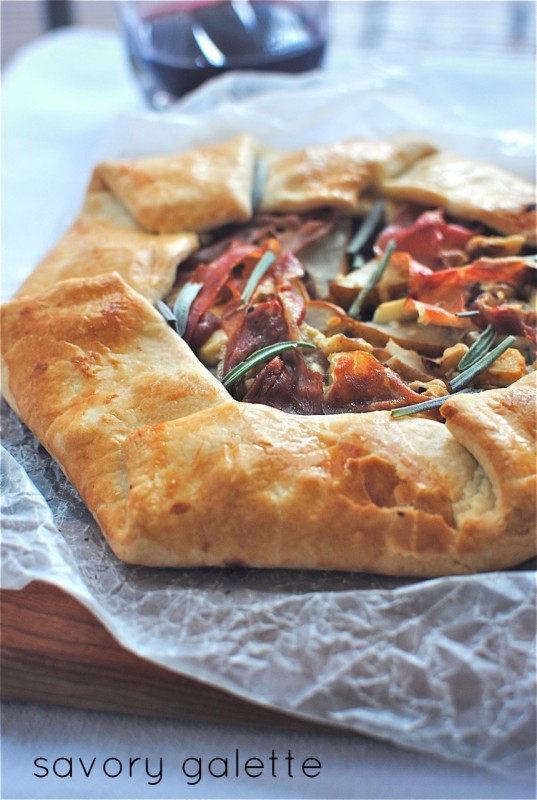 Let's check out your favorite recipe from October..... Wow - once again the reigning champion - my Mac n' Cheese Muffins! I'm so glad you like these! Let's give some credit to the runner up since these muffins have been featured for the past couple of months.
Slow Cooker Teriyaki Chicken
You can find a lot more of my favorite things on
Pinterest
.
Also don't forget, if you have been bookmarked on my site be sure to grab a button.
These are few of the many things in the blogosphere that have inspired me this week - what has inspired you??