This post brought to you by Kmart. All opinions are 100% mine.
Can you believe it's just about that time of year again?  That time when we start thinking about the holiday gifts we need to buy for the kids and for all our relatives for friends, neighbors and teachers.  I am so bad at this and I am gulty of always waiting until the last minute.  Not this year - this year I am determined to try harder to get things done early.  I was perusing the toy section at Kmart the other day and found a few gifts I know are definitely going to be on my kids lists this year.  My kids have created an entire lego city upstairs and really want some new sets.  Sweet Girl loves the Lego Friends.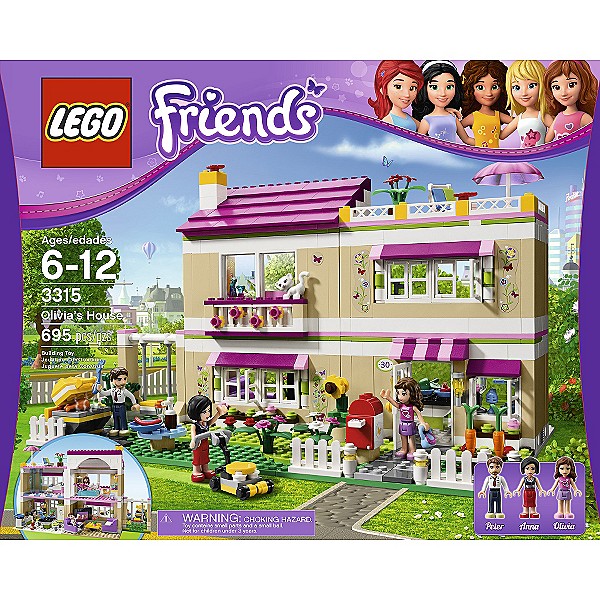 My Little Man is all about dinosaurs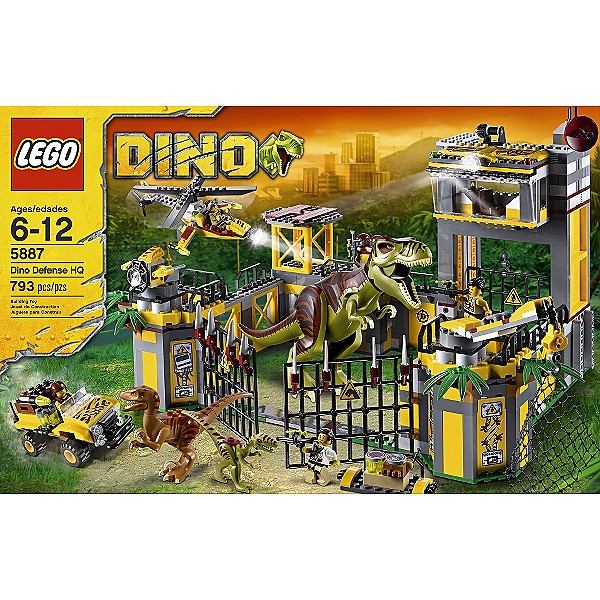 I have learned from past experience that if I don't get it now it may not be there later.  Or sometimes those toys might not be on sale nearer to the holidays.   I just found out that  Kmart offers free layaway and when you use their free layaway you can lock in todays prices  without paying a service fee.  You can use the handy calculator on their site to calculate what your payments would be or to answer any questions you might have.  First - check out his chart that compares the differences in layaway programs among a few different retailers.
How exciting is this? Kmart is definitely feeling this season of giving by launching Kmart's Big Layaway Giveaway.   What this means is once a week every week from now until 11/17/12 there will be one layaway giveaway per store - yes I said PER STORE!!  I really hope I win big during the "Big Layaway Giveaway"
Now is definitely the time to place those gifts you have been eying on layaway and also get the chance to win some great prizes at Kmart.