It's Saturday - time to share my weekly bookmarks with you. These are recipes I want to try or projects that have inspired me. Here are a few from this week I hope they inspire you as well.
Also don't forget, if you have been bookmarked on my site be sure to grab a button from the right sidebar
Happy fall y'all!!!
Fall is my favorite and I am excited to start decorating and cooking for the season. I may start with this
Pumpkin Dump Cake
from
Cookies and Cups
.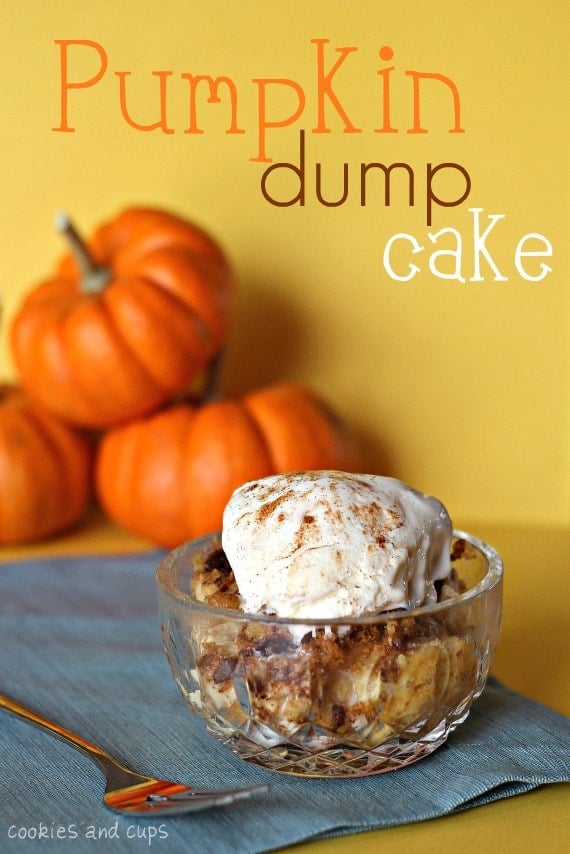 Or maybe these
Pumpkin Whoopie Pies
from
Hoosier Homemade
.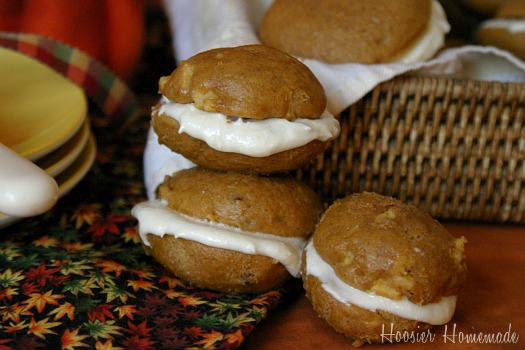 I also bookmarked these
4 ingredient Banana Oat Bars
from
The Kitchn
and adapted from
Friesen Cold.
I love this
Guitar Pic Necklace
craft from
Seven Thirty Three
! Sweet Girl plays guitar (when she feels like it) and this would be perfect for her.
That's the only craft I have this week- I seem to be paying more attention to recipes lately and neglecting the crafts - sorry I'll try to do better. Here are a few of my fall crafts -as soon as I'm done with this post I am breaking out my fall stuff and decorating - here are two of my favorites from last year:
My Candy Corn Wreath
Wooden Fall Sign
You can find a lot more of my favorite things on
Pinterest
- yes I'm addicted too!
These are few of the many things in the blogosphere that have inspired me this week - what has inspired you??