Also don't forget, if you have been bookmarked on my site be sure to grab a button from the right sidebar
This week I bookmarked a lot of recipes. I only have one craft for you but check out these recipes - they are good!
Dine & Dish made

Habanero Margaritas

- I love a little spice added to my cocktail - I am definitely making these!
I learned how to make my own
Naan
at
Jane Deere
- very cool!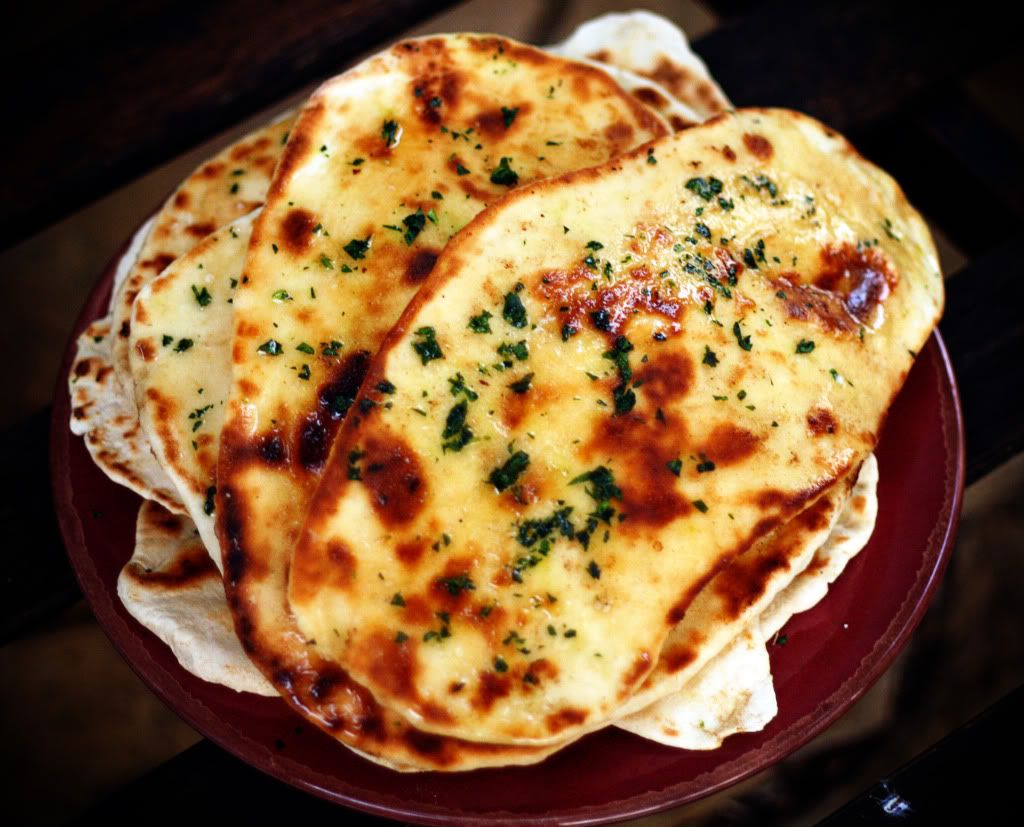 I found this
Kale Caesar Spaghetti
on Foodbuzz. It's from
The Enchanted Cook
and I had to bookmark it - I had just used my Kale the day before for Kale Chips (recipe to come shortly) or I would have been all over this.
Hubby and I were watching MasterChef and they had a souffle challenge - did you see it? I told Hubby I was going to attempt a souffle - I never made one before. Well, the next morning I saw this delicious
Dark Chocolate Souffle
posted on
So, How's it Taste?
I think I found my souffle.
One more - I told you I had a lot of recipes this week.
Frugal Antics of a Harried Homemaker
made these
Oatmeal Raisin Muffins
- I just thought they looked so tasty.
I love this tutorial on how to make the
cutest

Lunch Box Love Notes
for school.
Brassy Apple
makes it look so easy!
You can find a lot more of my favorite things on
Pinterest
- yes I'm addicted too!
These are few of the many things in the blogosphere that have inspired me this week - what has inspired you??