I'm going to try to share my weekly bookmarks with you. These are recipes I want to try or crafts that have inspired me. Here are a few from this week I hope they inspire you as well:
Tip Nut
has a list of
No Bake Cookies
that I would love to try making with the kids.
Pasta, Roasted Sweet Potatoes, Feta and Arugula.
The
Coupon Goddess
made
Moussaka
-one of my
favorite
dishes I would love to give this try.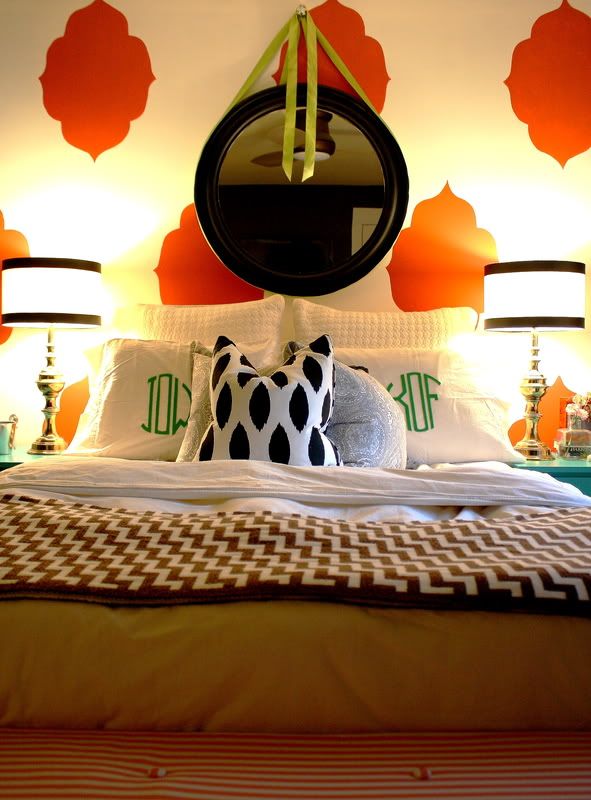 The Exchange
made a great
floor mat
for her laundry room - you will never believe how she did it.
These are few of the many things in the blogosphere that have inspired me this week - what has inspired you??